Headed by an Experienced Interior Designer
Your search for the best interior design company ends with Great Design 4 U. From new construction and renovation services to floor planning and color consultation, we have you covered. We are home to an accomplished interior designer who is well-equipped with experience and expertise to create the living space of your dreams.
Our interior design company is an active member of the Window Coverings Association of America and IDS (Interior Design Society).
Hello, I would love to introduce myself, I'm Anna Stowe.

I work with a variety of clientele including families and busy professionals
who want to make both their businesses and homes the beautiful, functional havens
they want and deserve.
My goal is to bring comfort, beauty, and functionality to their surroundings and to their homes.
If this describes you or someone you know...Call me and let's talk!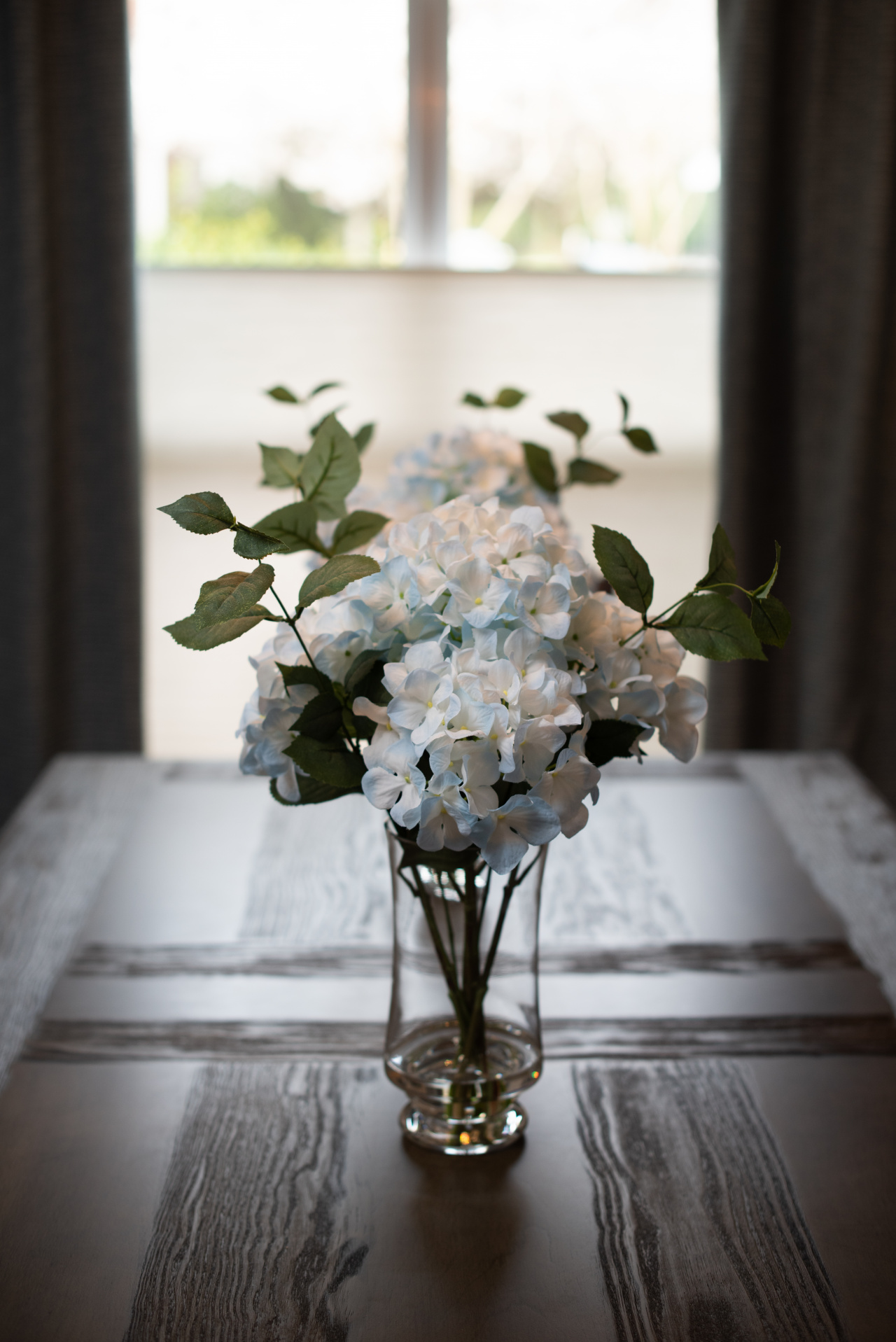 Meet Our Team
Great Design 4 U's founder, Anna Stowe (pictured left), is a graduate of High Point University with a Bachelor's degree in Interior Design. She has over 20 years of professional design experience. Working in the furniture and interior design industry for more than a decade, Anna had many opportunities to study furniture construction. She has also excelled in window treatment trends, rug construction, and color theory. She is a professional member of the Interior Design Society and was President of the Charlotte Chapter from 2015 to 2016. Anna's continuous training keeps her updated with the latest trends and information in the field of interior design.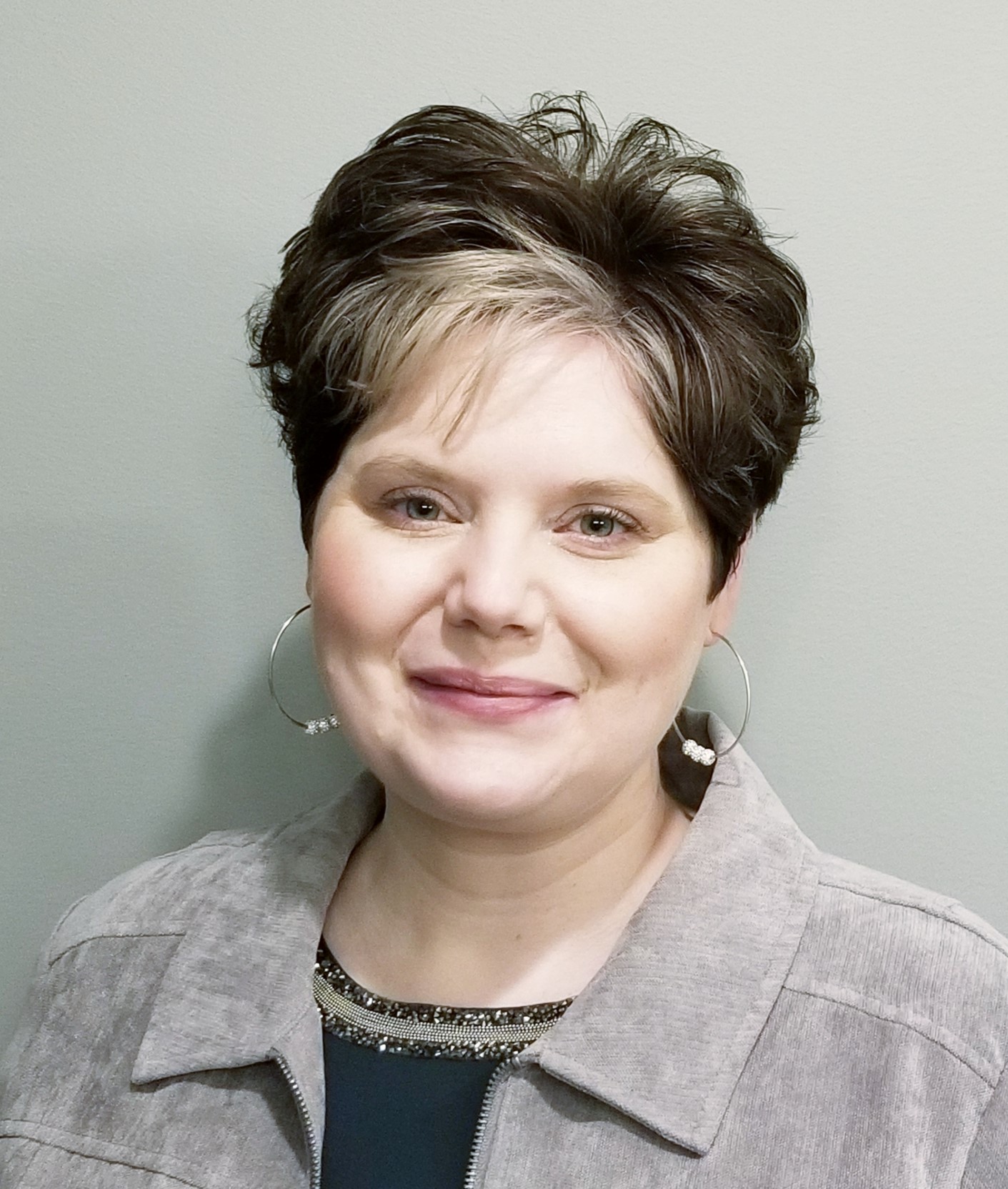 We are proud to welcome to our team Executive Assistant, Stacy Baker. Stacy is an experienced administrative professional and a graduate of the University of Virginia's College at Wise with a Bachelor's degree in English Literature. She is also pursuing a Master's degree in Management & Leadership from Western Governors University. Stacy assists Anna remotely from Virginia and is thrilled to be a part of the Great Design 4 U family.
Great Design 4 U takes pride in incorporating designs that reflect our client's high-end personality and lifestyle. Our team en ensures close communication with our clients from the beginning to the end of every project. Offering expert skill, remarkable customer service, and quality craftsmanship, we guarantee our company consistently meets and exceeds our clients' expectations.

Make Us Your Go-To Interior Design Company
Personality, professionalism, and passion—these core values separate Great Design 4 U from other interior design service providers. We answer all of your questions promptly and ensure that your requests are prioritized from start to finish. Make us your number one interior design company! Contact us today to learn more.